$300,000 Permit filed for a "star flyer ride"
https://epermits2.logis.org/permits/per ... r=SH084910
This is a StarFlyer, assuming the name of the permit means they're getting a StarFlyer, as opposed to some other model of ride that they're naming Star Flyer. It's consistent with Valleyfair's teaser about "reaching new heights".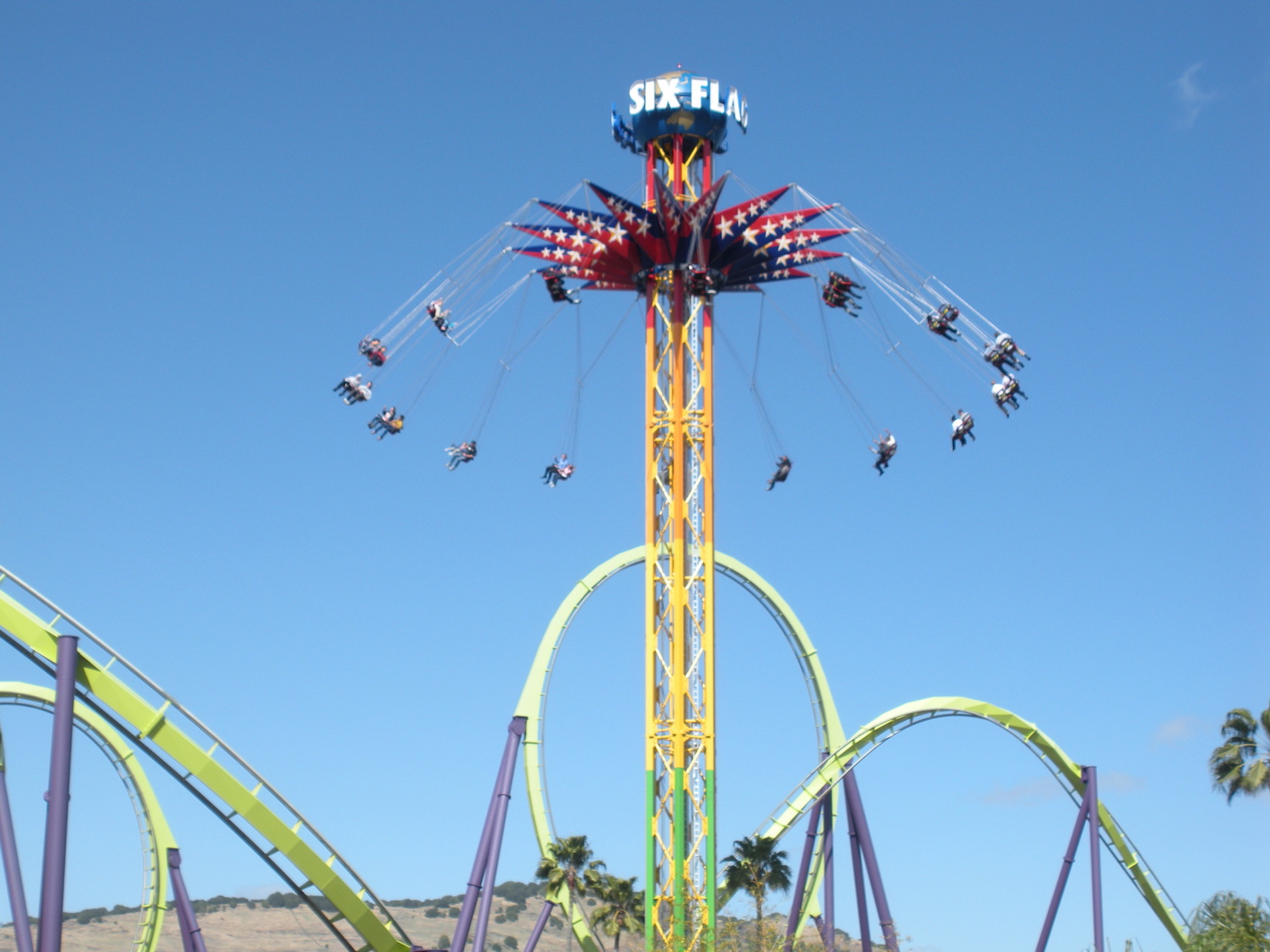 Originally all Cedar Fair parks were to have Windseekers, but well-publicized mechanical problems put a stop to further purchases. Of note, Windseeker and a coaster called "Nitro" at Six Flags Great Adventure are the only rides that have ever freaked me out, not even Kinga Ka, a 400 foot launched coaster. Cedar Fair bought Windseekers and Six Flags bought StarFlyers (named "SkyScreamers") by them. It's the same concept of a mammoth take on the swings, Windseeker uses steel beams wheras StarFlyer uses chains, and Windseekers are equipped with spectacular LED lighting displays.
There's two rumors, one is that it's a used 100 foot model that Cedar Fair picked up on their picking trip around Europe, and two that it's a new construction 200 something foot model. Some Starflyers go up to 300 feet but that's above the height limit at Valleyfair.