The Damen station in the heart of Wicker Park: be sure to know which streets go north, south, southeast, northwest, east and west. Didn't get lost at all myself. Think Uptown, but more Lyndale than Lake & Hennepin, although wine bars,an American Apparel, etc have taken root here and there, but it doesn't seem nearly as chain laden or densely concentrated as Uptown.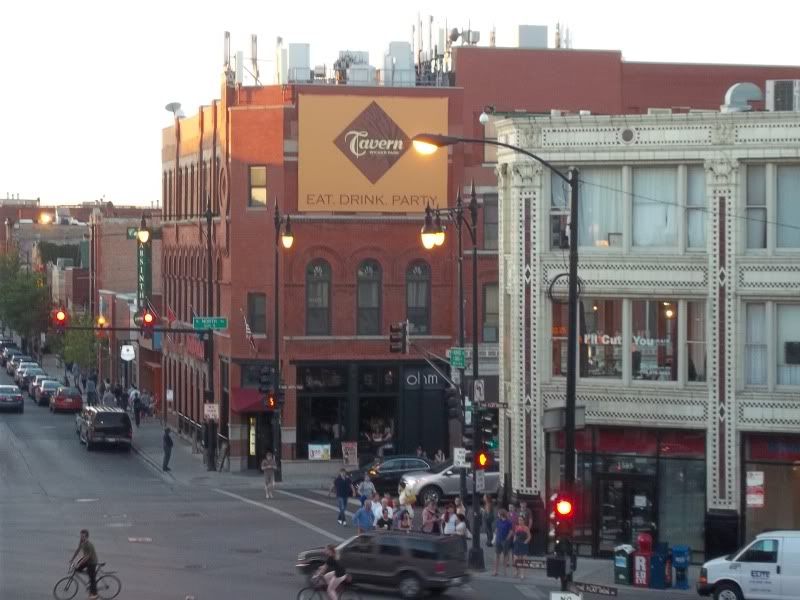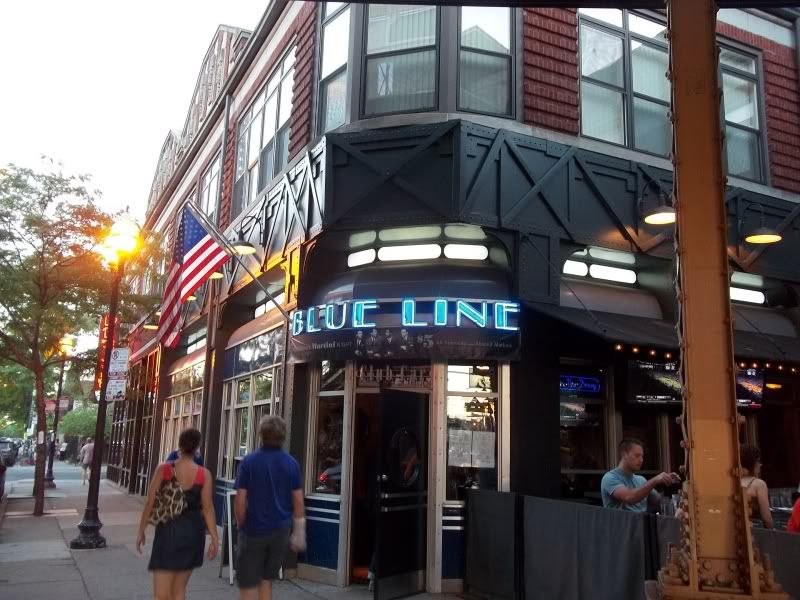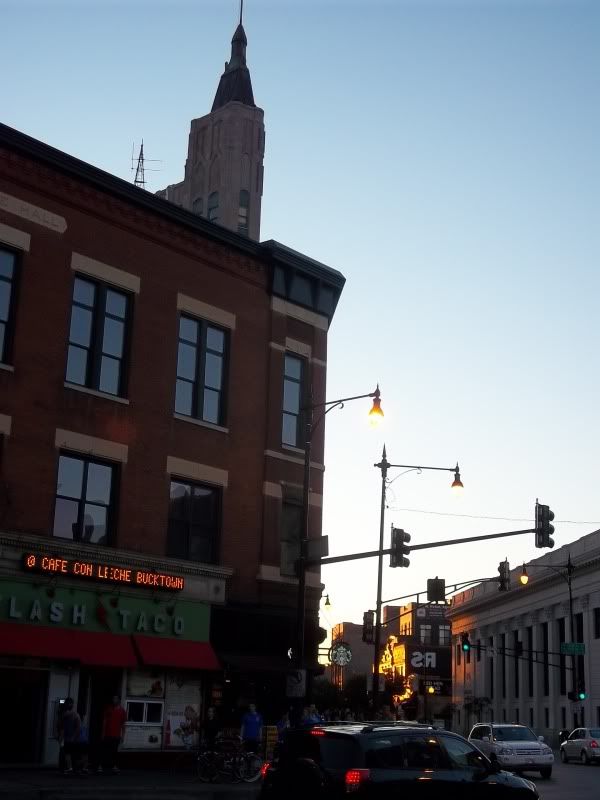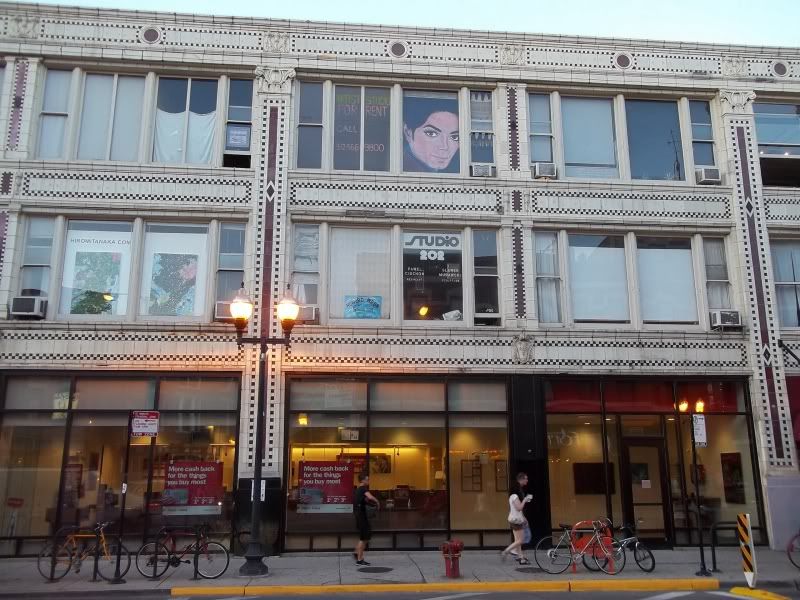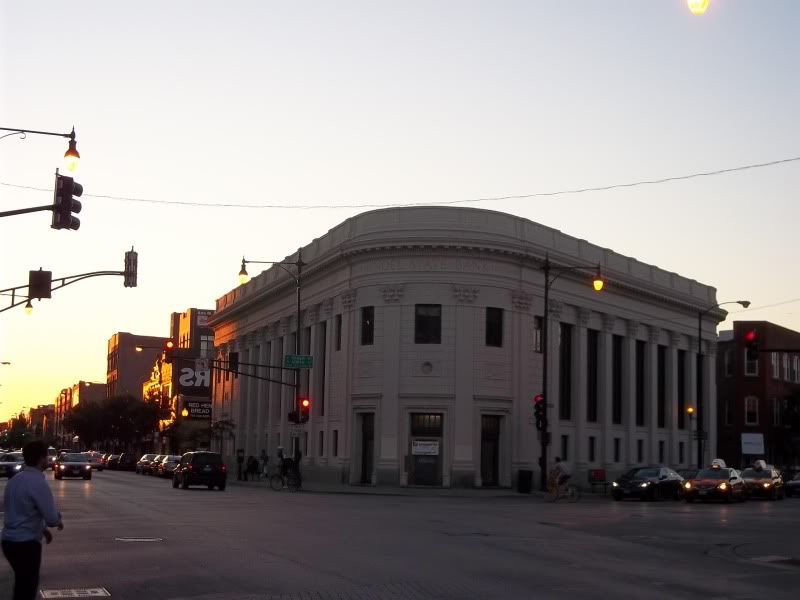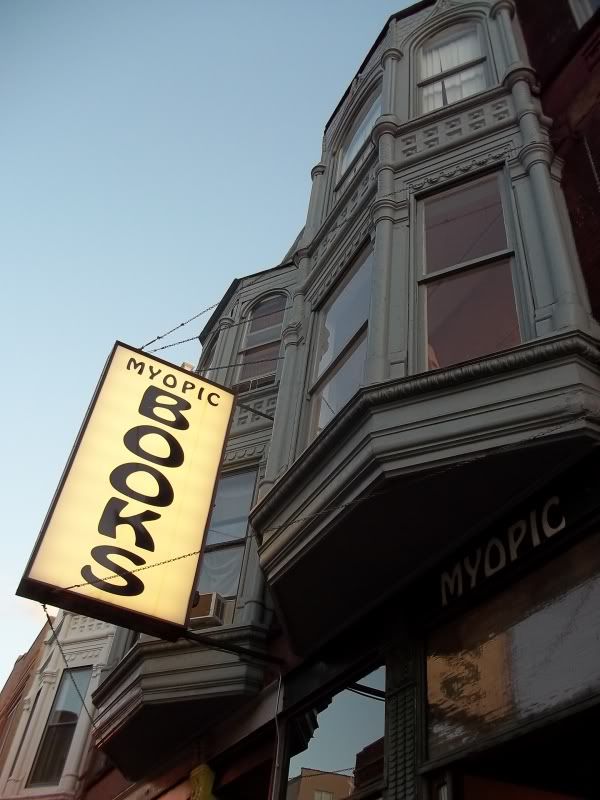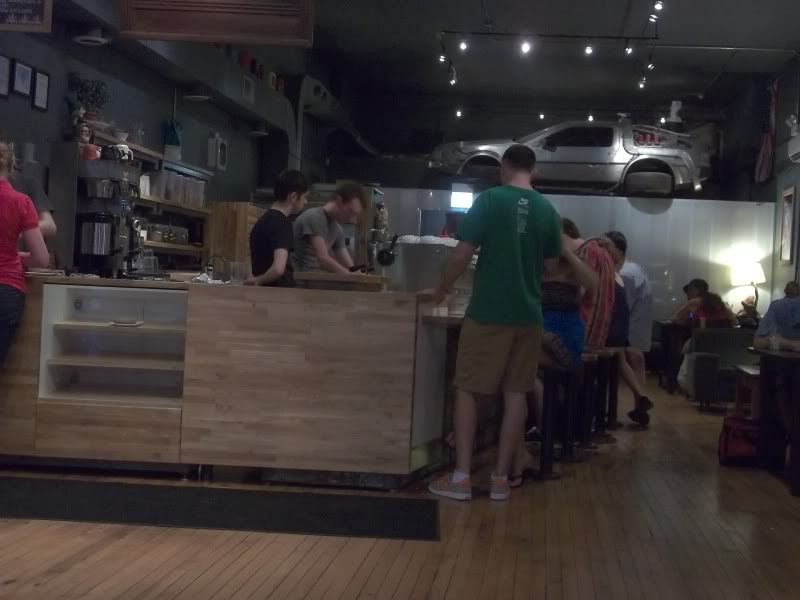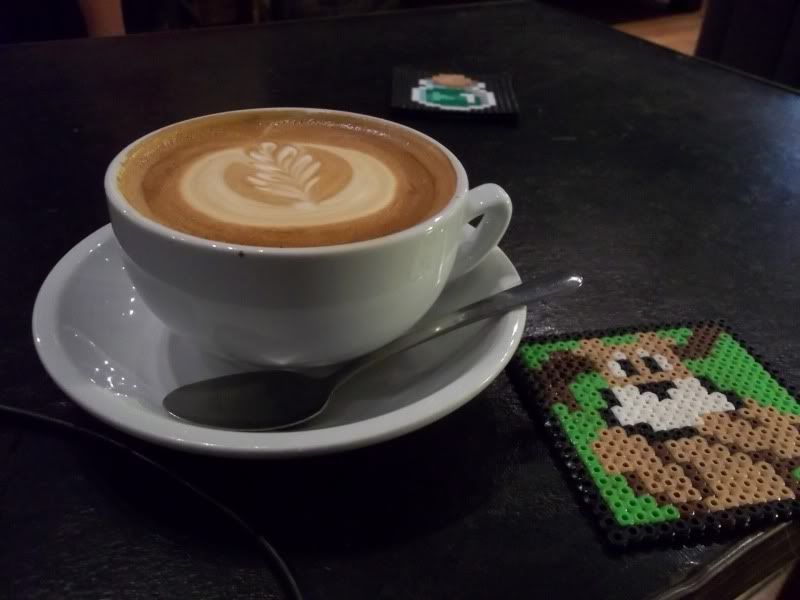 Oh wait, yes, that
was
a Back to the Future DeLorean just sitting there in the shop.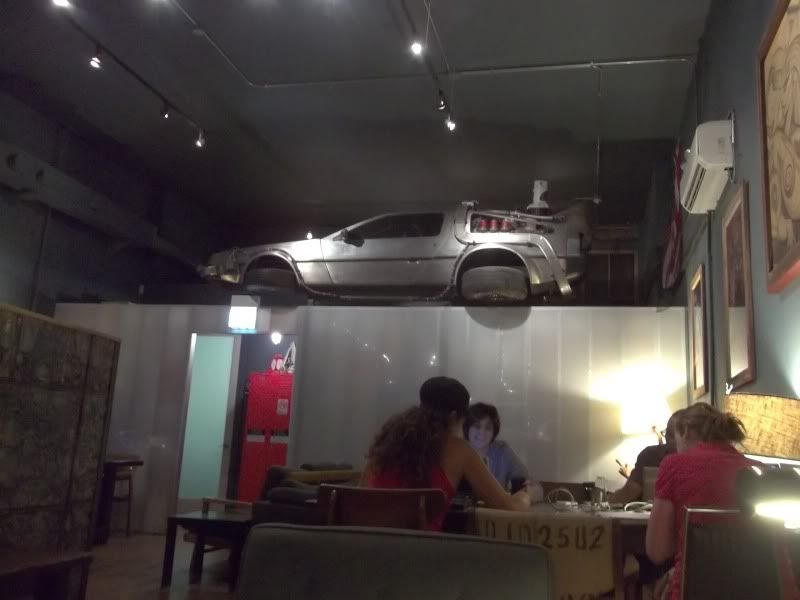 Time to head west for food and beer.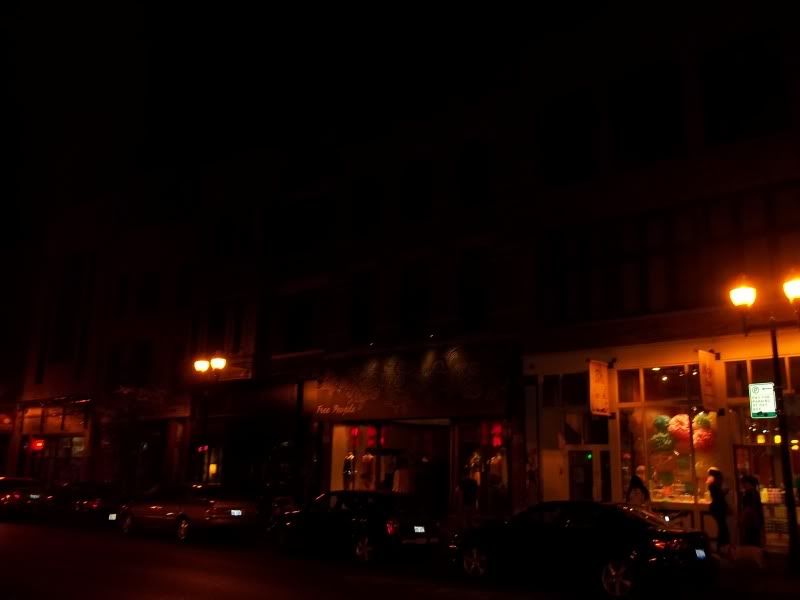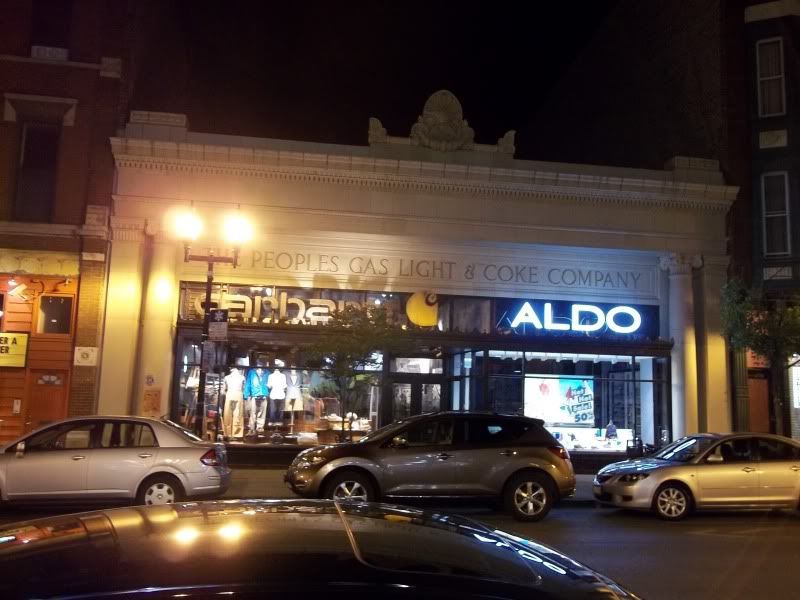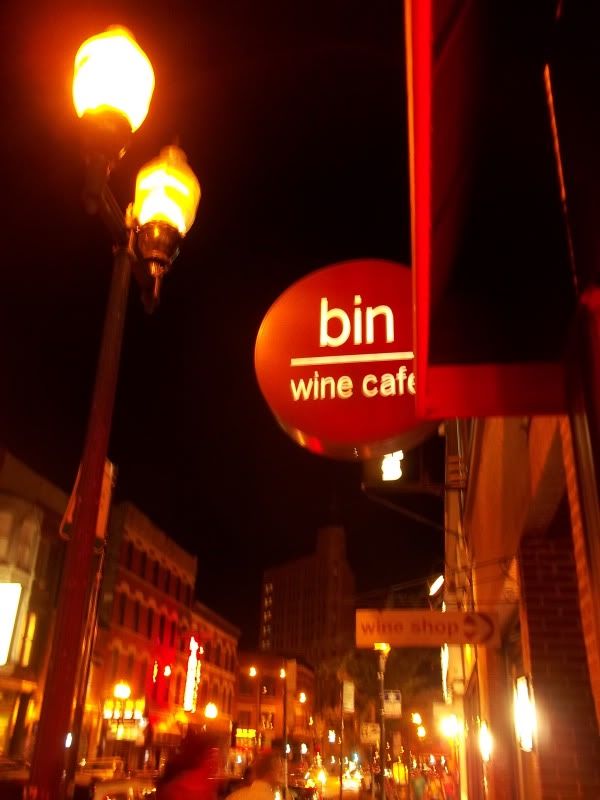 Life-size marshmallow peep.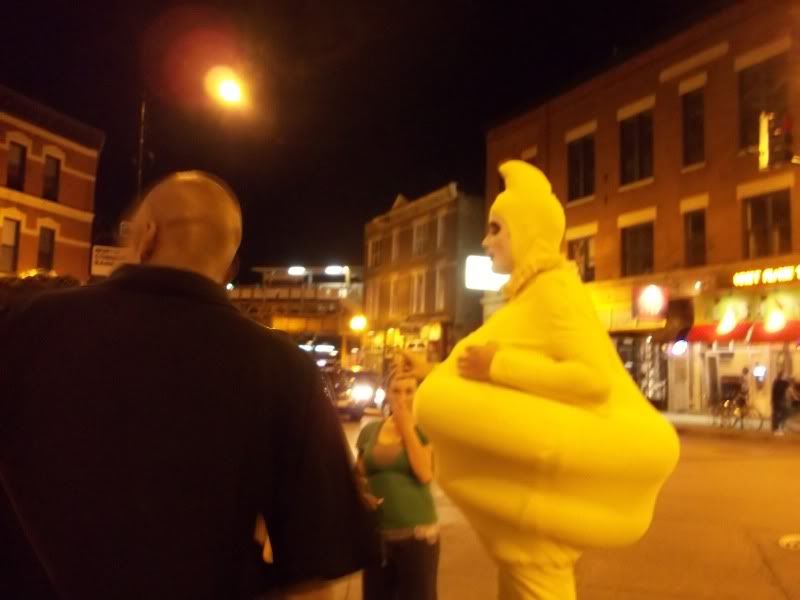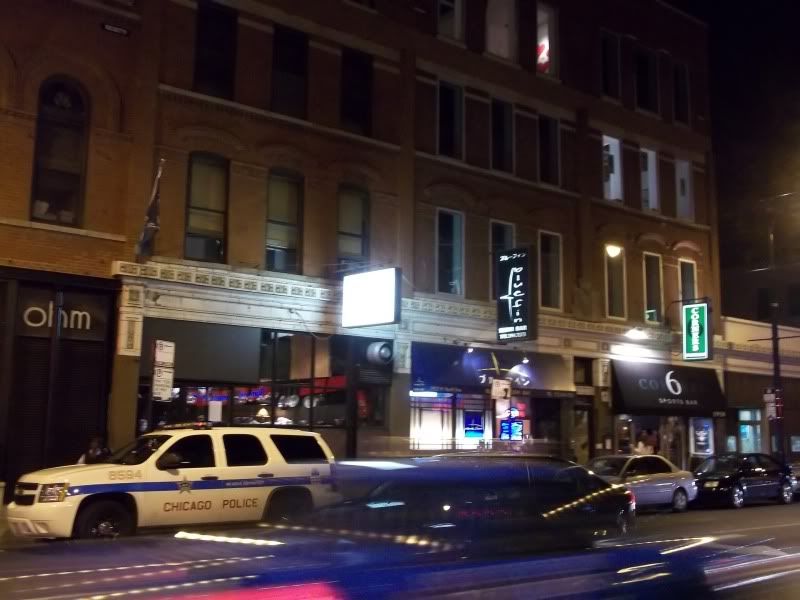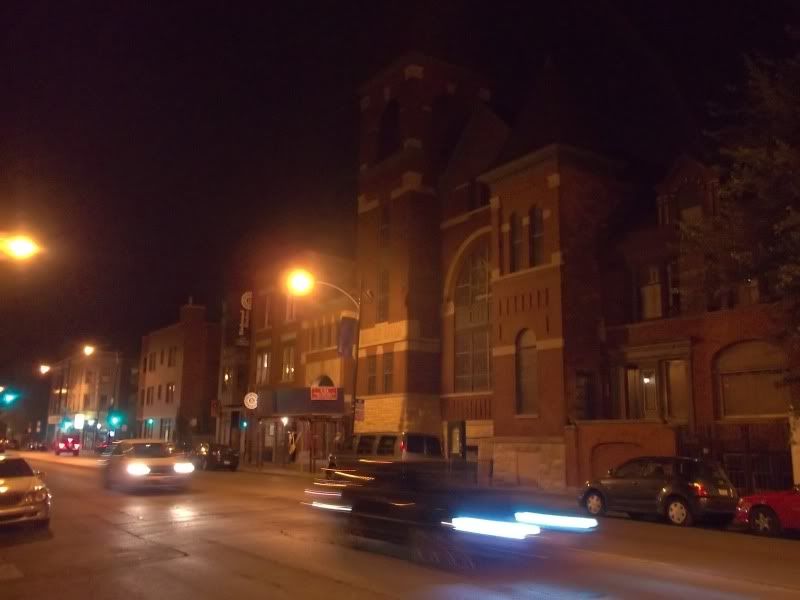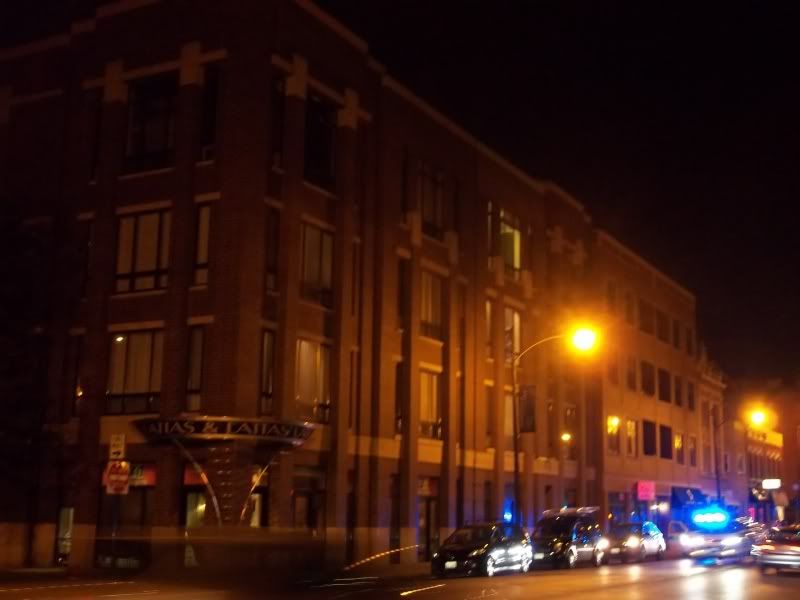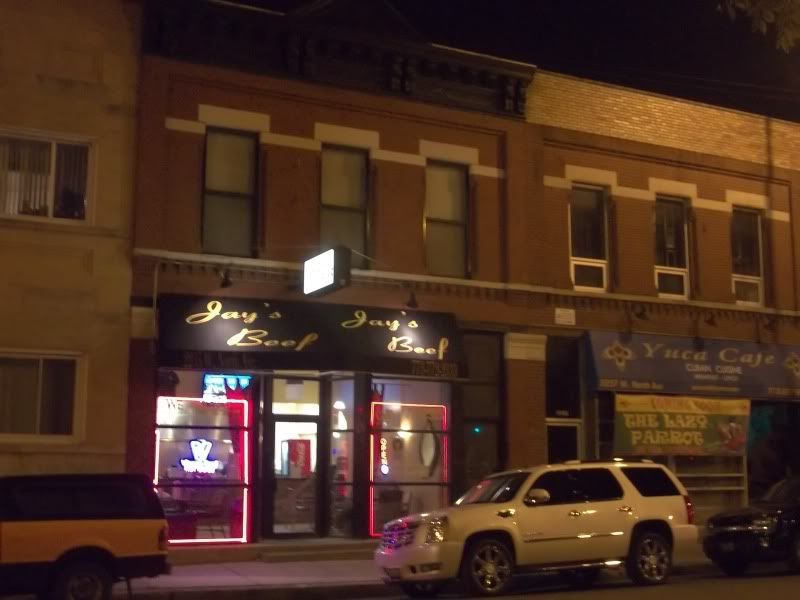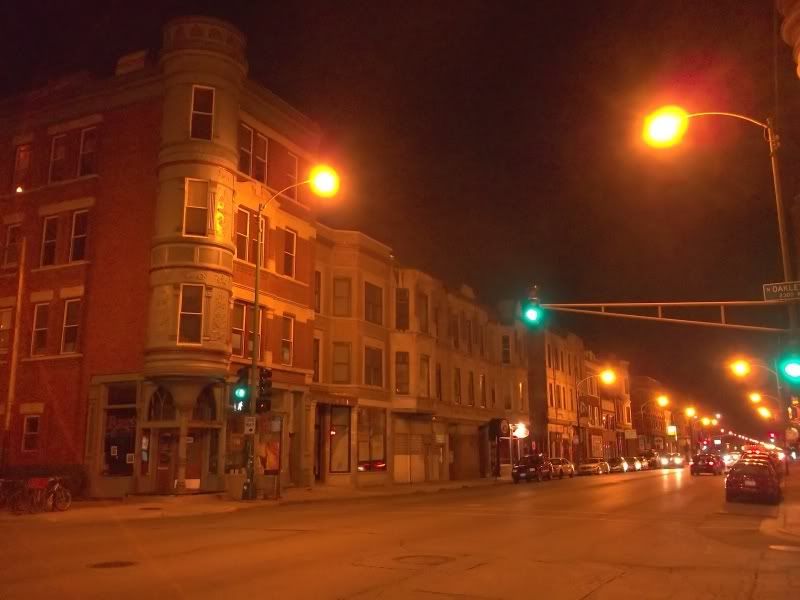 Chicago style tofu on focaccia: quite good.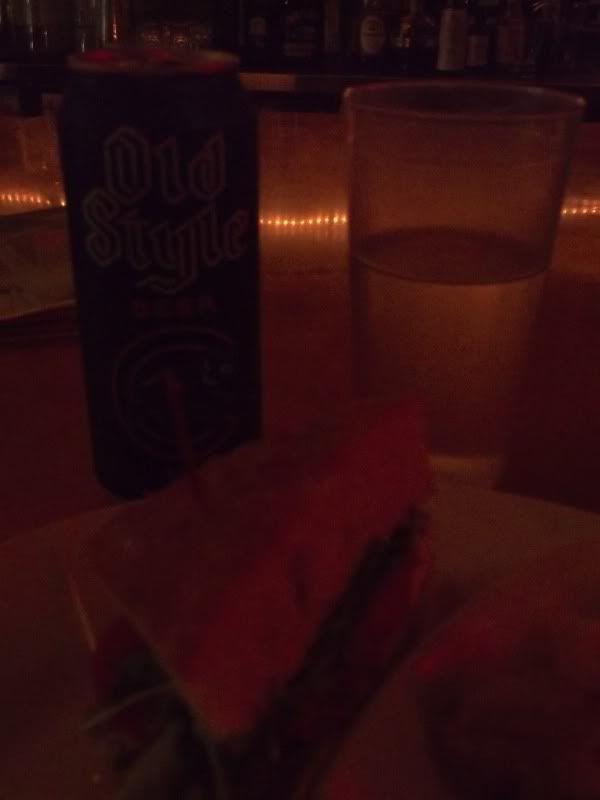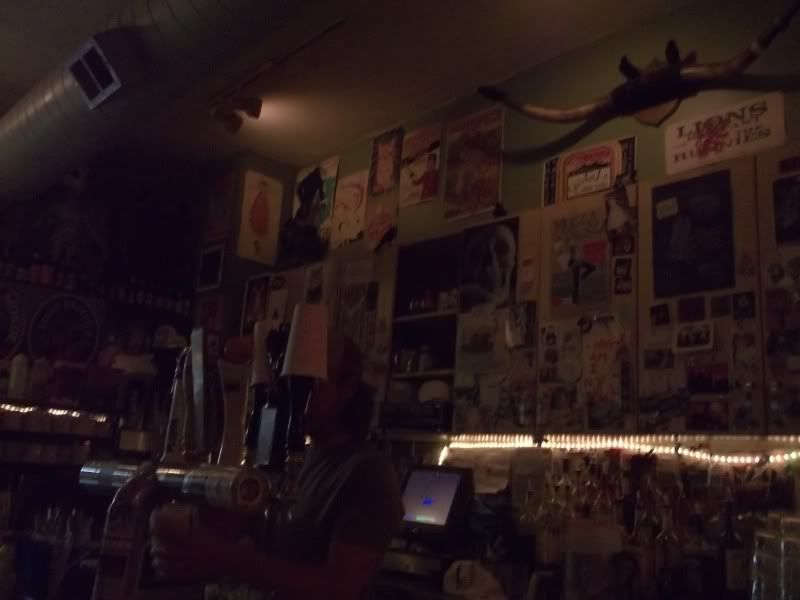 Back to the hostel.